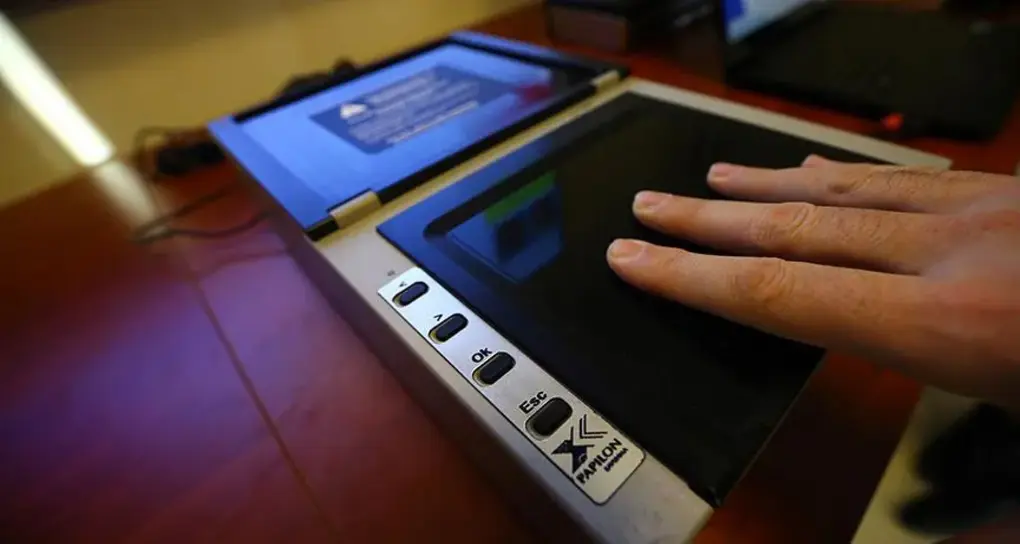 Biometrical Identification Systems Are Starting To Be Used In Turkey's Prisons
Registry, entry, exit and control processes of the convicts and prisoners in Turkey's prisons will be conducted by fingerprint and palmprint biometrical identification systems. Papilon's totally domestic made, FBI and CE certificated fingerprint and palmprint scanners which are able to acquire fingerprint and palmprint images independent from the extremely wet or dry skin types will be used along with the Papilon Fingerprint and Palmprint Identification Application ad hoc designed to register individuals' biometrical data, with their demographics and photographs. Thanks to this system, maximization of efficiency, accuracy and reliability shall be provided in action and registry control of convicts and prisoners by transition from inked biometrical data registry to electronic/digital biometrical data registry.
By this system which will work integrated to UYAP, it is possible to export registered tenprint records as TURK, FBI and Interpol formatted NIST packages. Therefore, it is made possible and easy to provide biometrical data standardization in Turkey among General Management of Security-APFIS, General Commandership of Gendarmarie-OPTES, General Directorate of Immigration-CDM and other biometrical identification systems.

Source: Anadolu Ajansı, Habertürk, Birgün, Milli Gazete, Memurlar.net.