About Us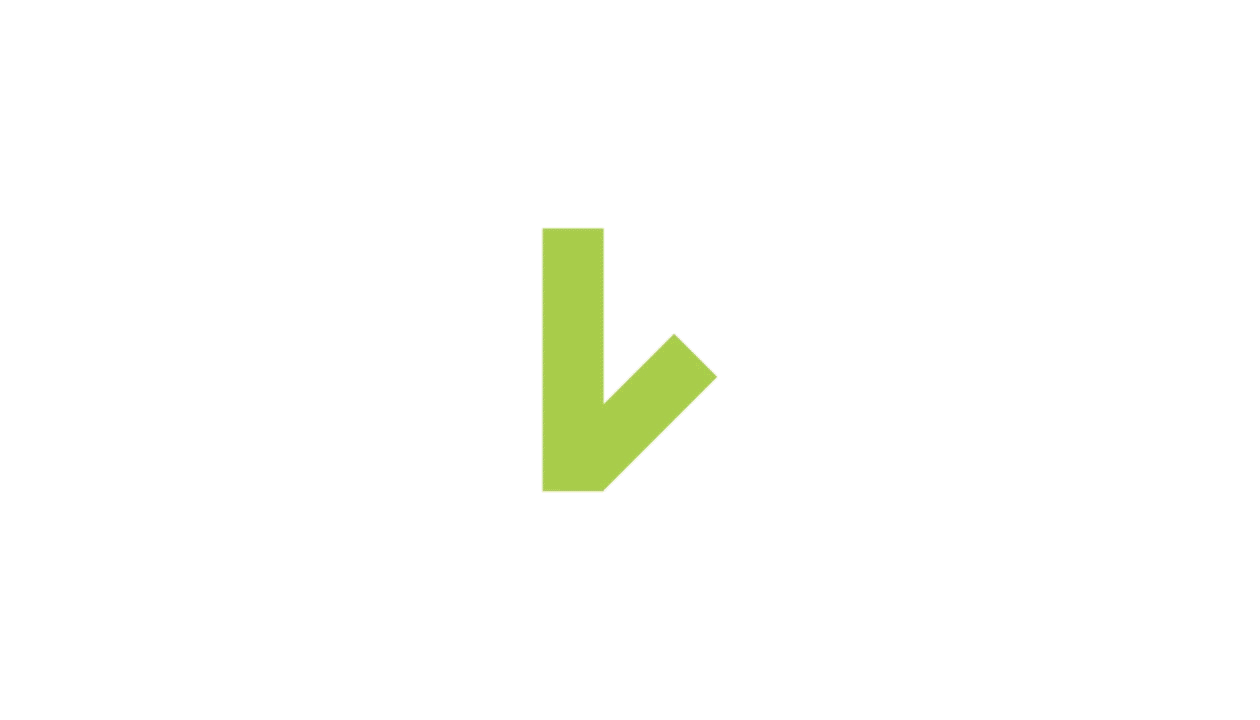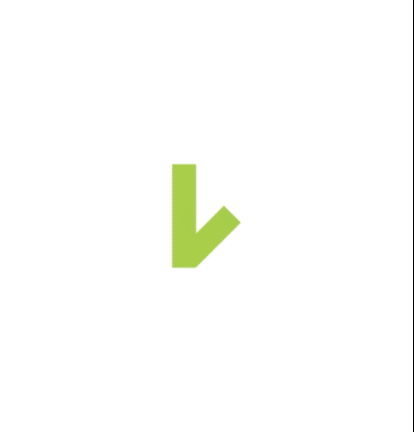 We Papilon, EMEA's unique end-to-end biometric device and system manufacturer company and R&D center, were founded in 2012, grew into a publicly-owned company in 2019, and today we comprise a number of trendsetter products and expert solutions around the world in biometrics and AI.

We have more than 20 excellent solutions for cross sectors in 4 products; in government, finance, health, law enforcement, facility management, media, retail, and transportation industries with the power of biometrics and the huge developmental capacity of artificial intelligence.

Since the day of our establishment, we have always believed in covering the needs of the market, for government, private industry, and end-user, whom we see as its lifetime partners, by offering required solutions rapidly and with high quality.

Today, we work on standard-defying R&D projects of biometrics in areas ranging from artificial intelligence, machine learning, actionable data analytics, digital human, and autoML to computer vision that makes life easier. Also, we increase our global presence day by day and convert it into a competitive advantage by expanding our product range and service, including AI-based person, behaviour, activity and object recognition, smart security services, multimedia processing systems applications, and many more, respectfully to people, data privacy and knowledge.

We care about the privacy of your data on this path that we set out with respect to both information and personal rights, and we act diligently while producing the technologies we offer to make your life easier. One of our most important missions is to ensure that you live your experience safely.

Moreover, we believe that working together in collaboration can find the answers to create a better future for all. So, one of the most important values that make us who we are is our respect for diversity and different perspectives. In addition to our respect for gender, race, language, and religious equality, our egalitarian attitude towards different ideas and understandings creates a sense of trust in our brand internally. We demonstrate the 360-degree solution-oriented approach we embrace, not only for our customers but also for our colleagues.

We create sustainable values and solutions beyond biometrics by implementing our high-quality and distinctive technologies. We work on increasing the welfare level of the geographies we touch and enhancing the efficiency of bureaucratic, judicial, and civil processes with a holistic intelligence conscious and a global approach.