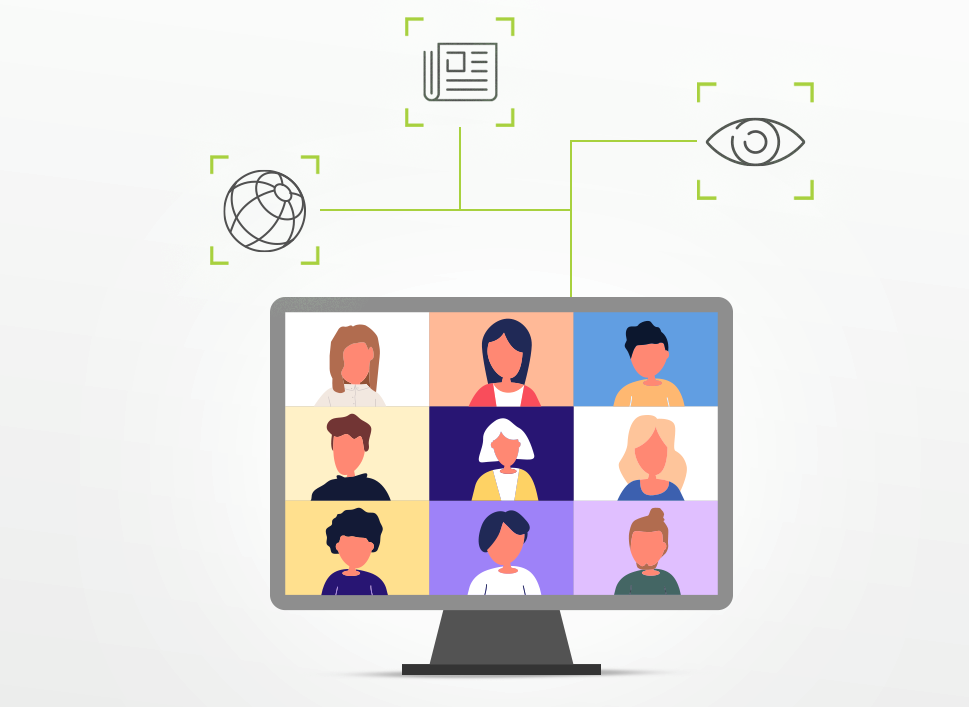 We Took a Place at ESCICONF 2022 with Our Unique Field Experience and Superior Technology!
We continue to contribute to the literature with our scientific articles on the way we set out to facilitate human life with our products and solutions. As Papilon, we took part in ESCICONF 2022, where only high-level studies can take place.
The article titled "Liveness Control in Face Recognition with Deep Learning Methods" written by Papilon expert employees was entitled to take part in the International Conference on Emerging Sources in Science (ESCICONF).
The article explains the use of deep learning methods in face liveness perception studies based on biometric features, and the use of artificial intelligence-assisted deep learning algorithms developed against deceptive attacks as a preventive force was discussed in detail.
As a result of the study, in which passive liveness detection can be made through a single photo with the support of artificial intelligence, it is predicted that people's access to the system will be much safer.