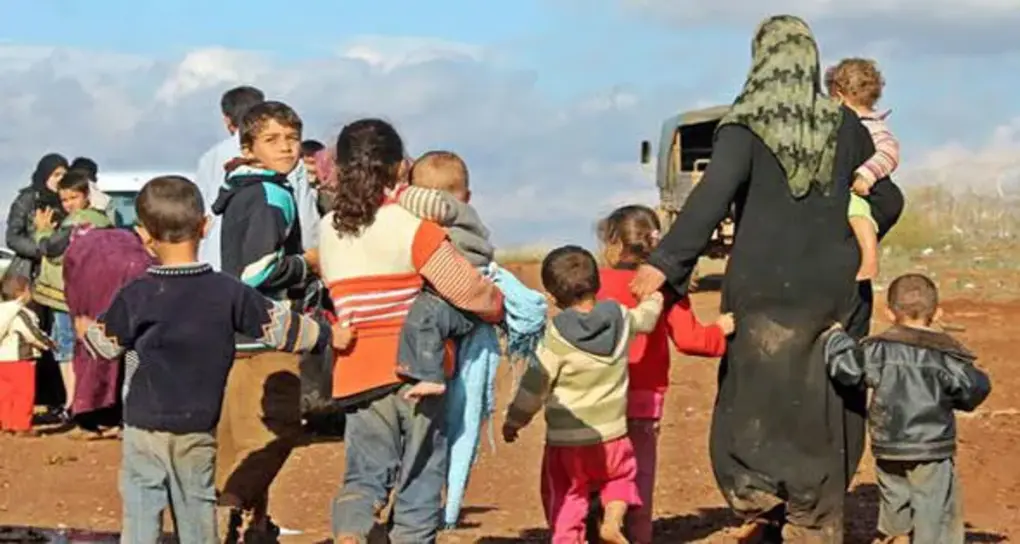 As a result of the Syrian civil war started in 2011, the number of biometrically registered immigrants increased from 14 thousand 237 by the following year of the war 2012 to 2 million 957 thousand 454, as explained by the Directorate General of Migration Management's official Twitter account.
Due to the biometric data of approximately 3 millions of immigrants are registered, they can be our guest safely and securely, and with the help of Papilon Savunma's state of the art biometrical identification technologies, security of the society is sustainable without getting damaged by the huge wave of migration.
By our experience and superiority in the biometrical technologies field, our society and our cities are able to live in safety and we can open our arms for our brethren suffering from the war in their country.
Source: Hürriyet