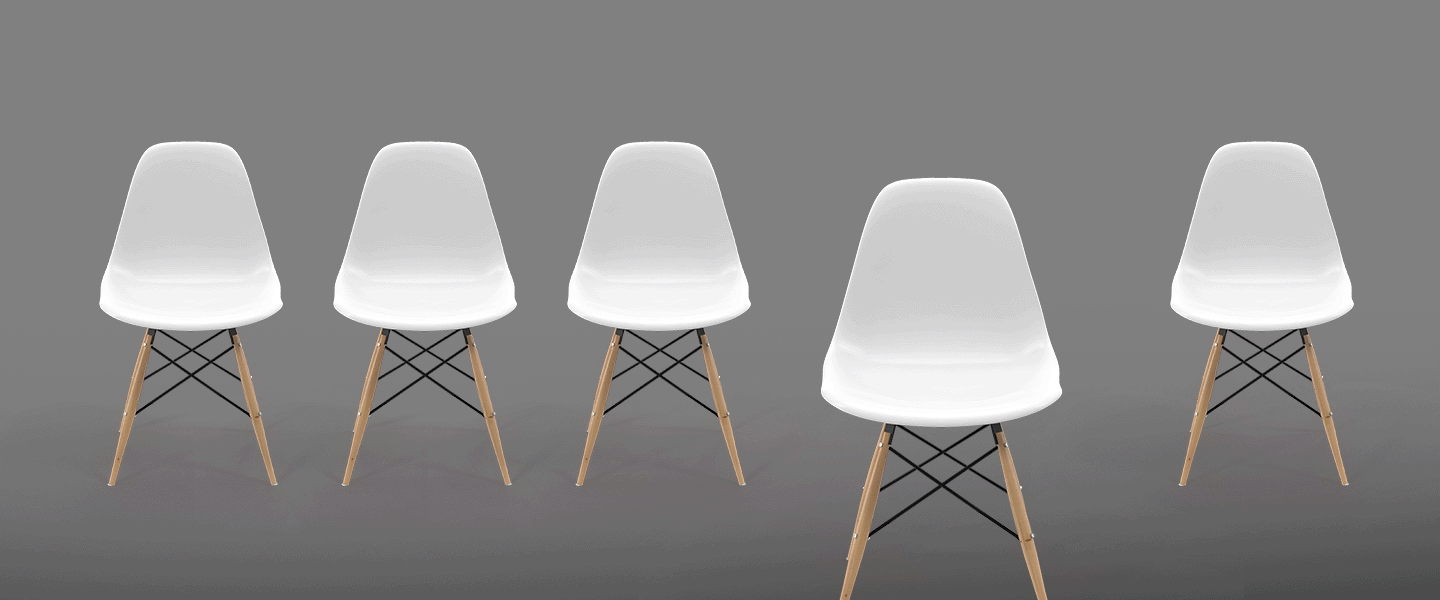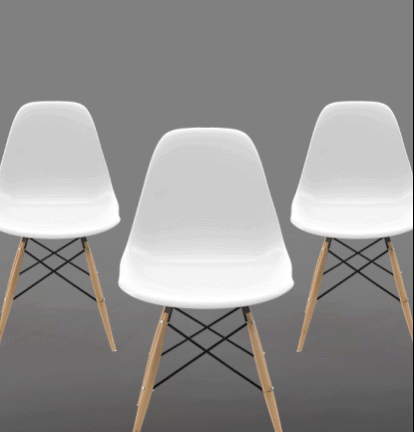 Live and Learn at Papilon
Considering that sustainable development is achieved with people-oriented and transparency, we conduct our processes based on performance, knowledge, and experience. We give importance to ethical conduct and carry out our processes regardless of gender, language, religion, ethnicity, by observing the principle of equal opportunity.

With this important awareness, our goals are to motivate our employees, achieve their potential, build new values together, and understand the company's aims. To reach these goals, our focus point is to create an inspiring environment for every individual.

We Papilon, with a holistic approach, attach great importance to the lifelong learning processes and professional-personal development of our employees. At the same time, we take the initiative to ensure learning by accepting mistakes in an atmosphere of peace, trust, and balance in the workplace.
Please check our ethical principles here.